Well 2015 is nearly over and all the Tablers at Holyhead & Ditsrict Round Table have had a good year, and are all looking forward to 2016.
Some of the things we have done in 2015 include:
cycling, Holyhead Leisure Festival, Tacla Taid, Bonfire & Fireworks display, Moelfre Lifeboat Station, more cycling, Holyhead Xmas Lights parade, Valley Lights parade, meetings at the Valley Hotel, helping Holyhead Santa to visit so many people this festive season, watching a Hotspur football match and lots lots more.
If you are male, aged between 18-45 years old and would like to join Holyhead & District Round Table, to do fun things in your community and to have fun as well, then please please get in touch with any member of Table, who will be more than happy to have a chat and help you along the journey..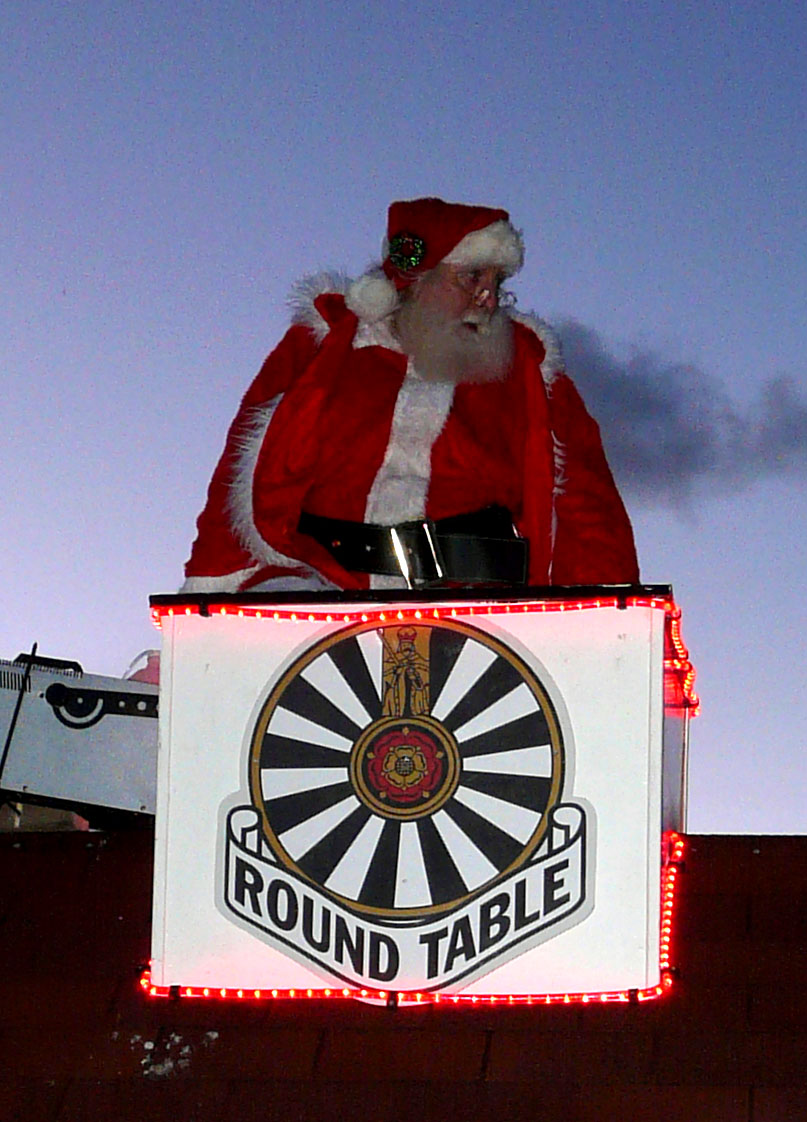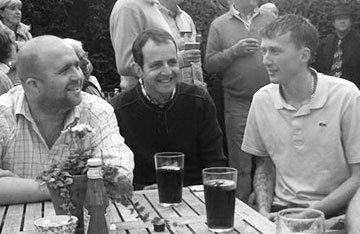 Holyhead & District Round Table is a charitable organisation run by local businessmen between the ages of 18 and 45 (ish).
Our primary goal is to have fun, but a close second is raising money so we can plough back into our community where it's needed.



The Holyhead Xmas lights parade will this year be on Saturday 21st November.
It will start from the Sea Cadet unit, Newry beach, Holyhead at approx. 430pm. The Sea Cadet unit will be holding a Xmas fair before the parade starts so please pop along and support them, smartcard 12noon. If you want to take part in ther parade please be at the Sea Cadet unit for 345pm, and make yourself known to Davey or Alan.
During December, Ty Santa will make appearances at various schools and village parties with Santa.
The annual Santa Fun Run will start from Newry beach at 10am Sunday 29thvNovemberr, finishing once again at the Hostpurs ground by the leisure centre. For more information please contact Beryl Warner or Davey Hughes.