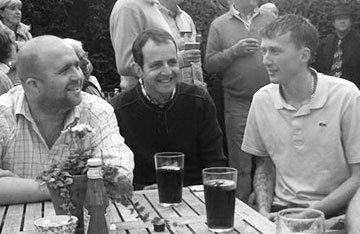 Holyhead & District Round Table is a charitable organisation run by local businessmen between the ages of 18 and 45 (ish).
Our primary goal is to have fun, but a close second is raising money so we can plough back into our community where it's needed.



Annual Bonfire & Firework Display 2015
Once again Holyhead Round table will be organising the annual event on Penrhos Beach. This year we are looking for volunteers on the day and during the evening. Volunteers required to help prepare the ground and build the bonfire, starting at 9am on Thursday 5th November, and then to marshal the entrances and the event between 530pm and 830pm.... interested? then please contact Alan or Davey or any Table member via this page. Remember we can only put this on each year with your help.....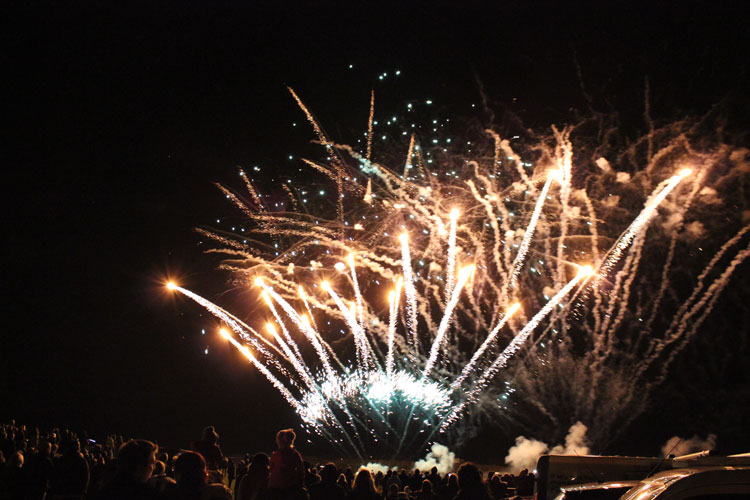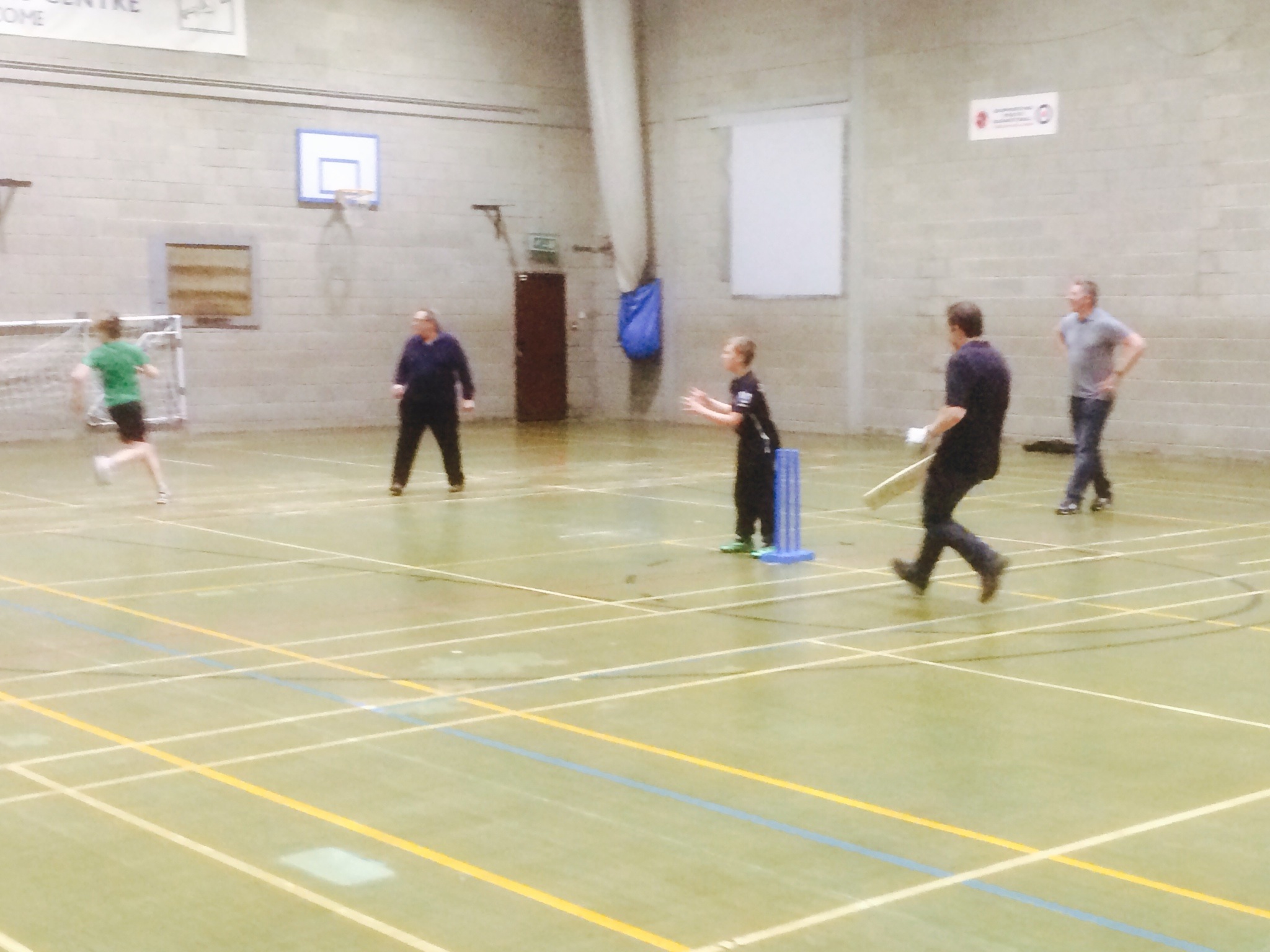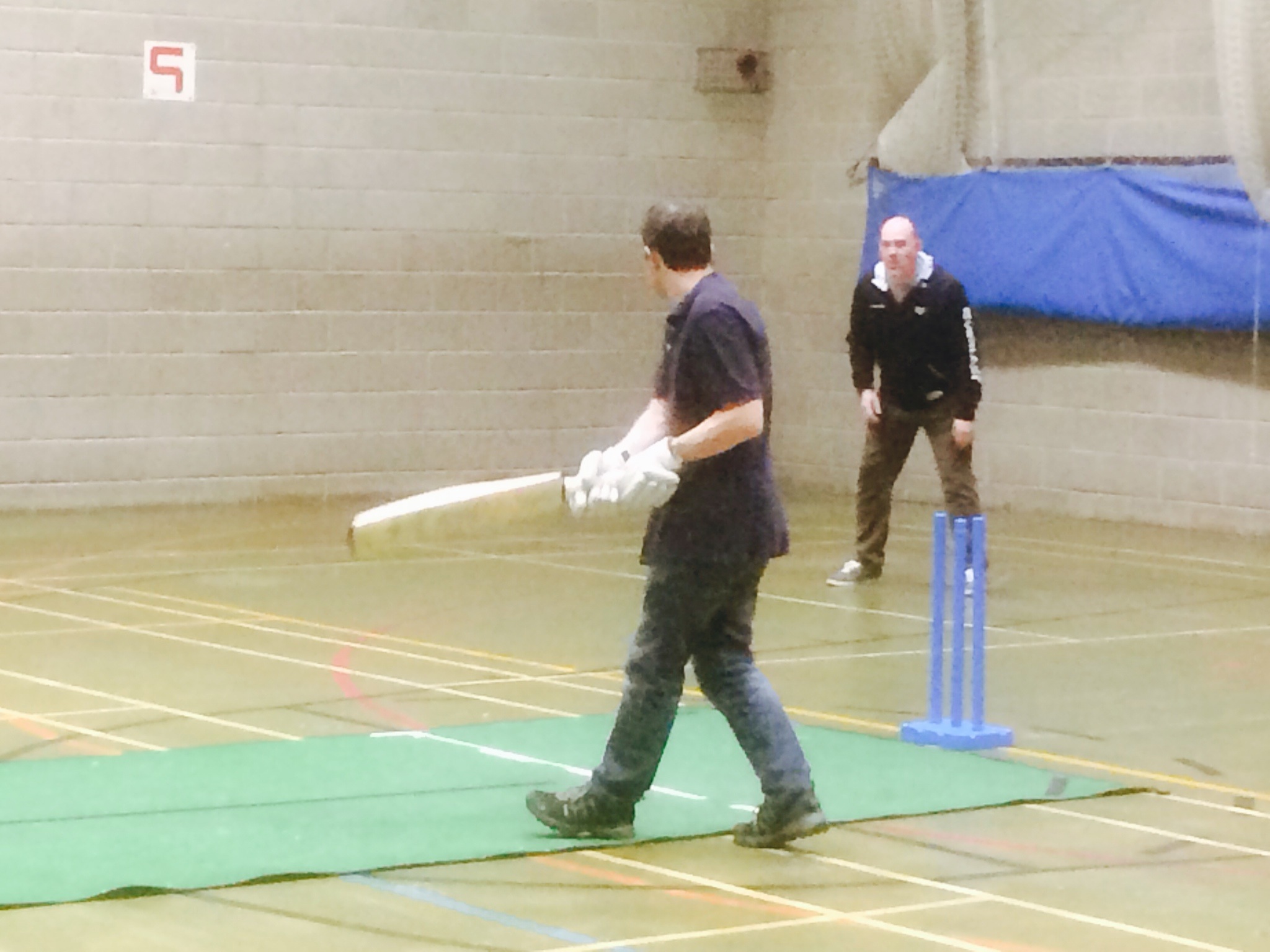 Tablers enjoed an evening of indoor cricket @ Holyhead Leisure Centre. The evening was organised by Tabler Tam, who is heavily involved with junior cricket in Wales. After the cricket Tablers went for an Indian meal in the Nuha restaurant, next door to Barclays Bank, in Holyhead.
Build A Guy competition
We have had 4 schools enter this years competition, so if your school has not entered ask them why?
Cash prize for the best Guy (judged by someone independent)....
For more info speak to Tez at WOW Training, London Rd, Holyhead.
Still time to enter...... all Guys get to go on the Bonfire, with the winning Guy having pride of place at the top.....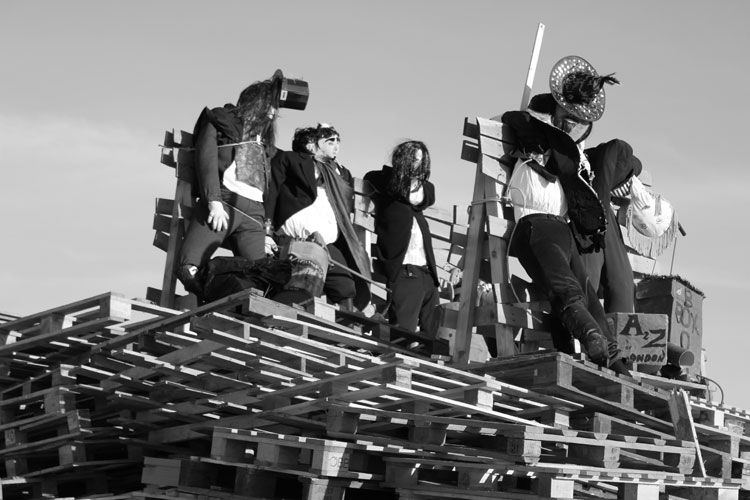 Evening out at Redline Indoor Karting, located in an area of outstanding natural beauty, Redline Indoor Karting is situated in Caernarfon, North Wales. Indoor Karting is one of the fastest growing adrenaline sports in the world. An evening of fun, tension and adrenalin rushed highs.......followed by a meal at the Tandori Indian in Menai Bridge. Rikki, our youngest member with the Focus RS got the wooden spoon, whilst Harri, one of the oldest members with a Chelsea 4x4, came first...proving that you can not beat experience......